Middlesbrough's Most Renowned Hog Roast Caterer
Thinking of hosting a special event or celebration? There's much to think about when it comes to the planning stage, and delicious catering is one of the most-important elements of an unforgettable party.
We can help you make sure your guests are delightfully fed, and entertained at the same time, with the dramatic catering option of a hog roast. Let your attendees watch in awe as a huge and succulent hog spins slowly, cooking in front of their very eyes. Our Middlesbrough hog roast team are experts in hog roasting and will provide everything you need to make your catering task as stress-free as possible.
Not only can we set-up a complete hog roasting station, we can supply you with an entire pig and all the accompaniments you fancy – from salads and vegetarian dishes to drinks. All our dishes are produced from the best local ingredients, meaning our food is always fresh and tasty. It both looks and tastes excellent. Talk to us and we can plan a menu that is very low cost per head, with a range of finger food buffets and party platters to choose from too.
Hog Roast Catering for all sizes of event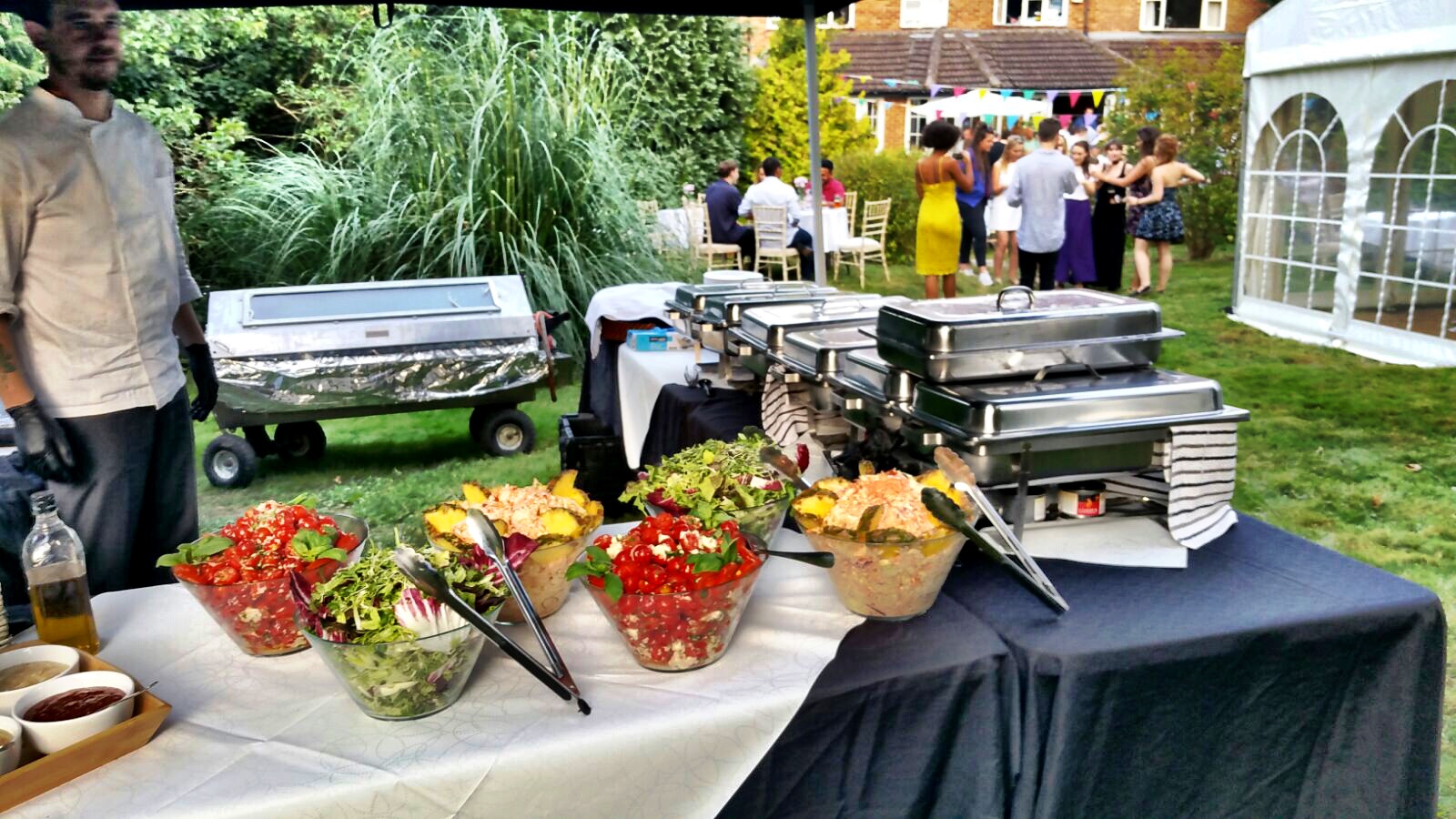 Whatever size of an event you are planning, we can help. Hog roasts are a simple and affordable choice for even the largest parties, and our catering options are completely flexible. If you are hosting an intimate gathering, we can provide a smaller joint of meat rather than a whole pig – why not enjoy roast ham, lamb or beef?
A hog roast provides a simple and affordable choice of catering for any kind of event, but do not let the word 'simple' put you off. We choose the word simple due to our no fuss, home style of catering but it really does not mean our food is anything less than special. Our expertly prepared, slow roasted meat is cooked to exact perfection to achieve fall off that fall off the bone texture perfect for any meal. If you want a passionate, professional and dedicated catering team, get in touch with Hog Roast Middlesbrough!
Hold your own Middlesbrough Hog Roast
The town of Middlesbrough is one which we are really proud to be able to work in. Hog Roast Middlesbrough was founded on many of the values which are so evident in the town itself – we are of course talking about Middlesbrough's hard working, dedicated and community spirit. With almost 140,000 people living here, this large town is located on the Yorkshire-Northumberland border, in the delightful North East of England.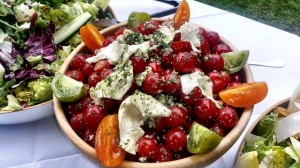 If you are in the Middlesbrough area make sure to explore the towns vast array of shopping outlets and restaurants, attend an event at one of the town's many famous venues or even pay a visit to the museums and galleries here! Middlesbrough really is more than just your average Yorkshire town, it's a thriving community of upcoming businesses and friendly locals and it welcomes us with open arms every time we visit!
Oh, Middlesbrough. You will always hold a special place in our hearts due to your fantastic way of hosting some of the most wonderful and varied events we here at Hog Roast Middlesbrough have had the pleasure to cater for. We really have experienced some fantastic and quite unusual events here in the town and have been lucky enough to serve up our signature, succulent culinary delights for weddings, fundraisers, business meetings and our personal favourite a charity breakfast event.
Wow, what better way to start your morning that with a succulent, slow roasted breakfast roll? Our mouths or watering just at the thought. That's surely enough motivation for anyone to get up that bit earlier! We really do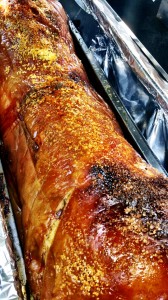 pride ourselves on our expert knowledge of all things hog roast related.
Not interested in outside staff being at your event? No problem. Hire a hog roast machine from us and cook it yourself, keeping your event private and informal. We can still help you set-up and provide you with the meat you desire. Afterwards, we will take the machine away, and you don't even need to clean it before returning.
Get in touch with us today so we can talk through your exact event requirements and we can give you an accurate quote. An unbeatable catering solution is just a phone call away; we are ready and waiting to help.